Main content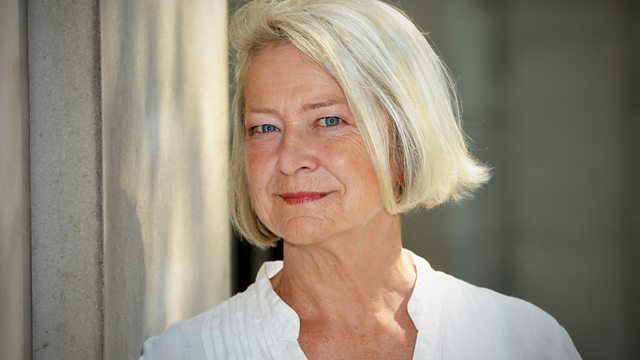 "May it Pass"
Kate Adie introduces correspondents' stories: terror in Turkey; Drones in Nevada; saved by the Koran in Bangladesh; rich and poor in Sierra Leone; Russian fare in Washington DC.
Kate Adie introduces correspondents' stories. Today: Mark Lowen takes the increasingly well-trodden path to the mosque for another funeral in Turkey; Vin Ray visits the secretive airbase at the centre of the US's drone warfare, and he speaks to the pilots who juggle family life and fighting; Linda Pressly is in Dhaka, Bangladesh, where heightened security and fear intermingle, and meets up with an old friend and colleague; Richard Dove is in Freetown, Sierra Leone, where you can find everything - as long as you're rich; and with a deep chill in relations between the White House and the Kremlin, Deirdre Finnerty takes shelter from the Washington DC's cold wind in a Russian cafe.
Podcast
BBC correspondents take a closer look at the stories behind the headlines.