Main content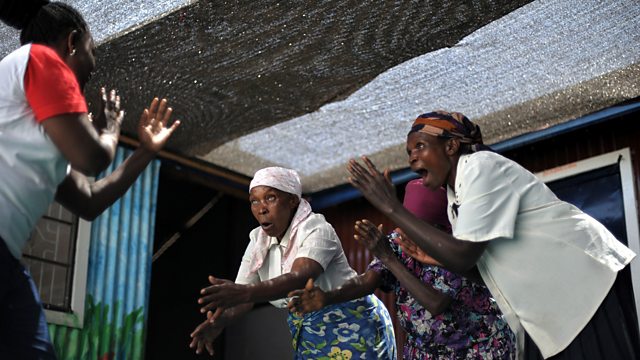 Kenya's Karate Grannies
Elderly women in Nairobi are using martial arts as self-defence against sexual assault
The Korogocho area of Nairobi has a reputation for being tough and dangerous. Robbery and sexual violence are a problem and often elderly women are the targets. One fed-up resident decided it was time to fight back and she set up a martial arts class for senior citizens.
Image: Elderly women learning karate for self-defence in Korogocho slum, Nairobi, Kenya.
Credit: Tony Karumba/AFP/Getty Images.