Main content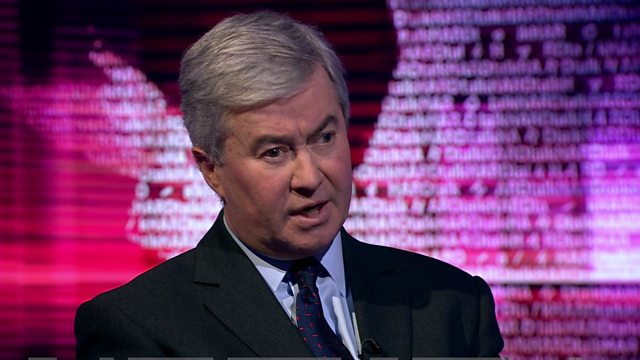 Nato defences "progressive demobilisation"
The former Commander of UK Joint Forces Command General Sir Richard Barrons says that UK and Nato defences are not up to the current threat from Russia.
He says UK Defence Secretary Michael Fallon's statement that the UK would in two years time have the capability to respond to a war with Russia would require "a massive escalation of planning and capability" to meet that kind of horizon.
Sir Richard tells Hardtalk's Stephen Sackur that Nato defences have been in "progressive demobilisation" and "not in a state of high readiness" or designed to deal "with the kind of things Russia is now able to present".
Duration: