Main content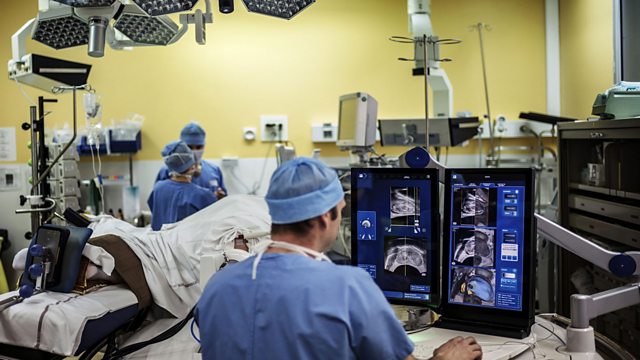 Getting the Best from Medicine
Tackling the twin health threats of over and under-use of medicine; crowd fundraising for medical care in Sudan; linking stammering to low blood flow in brain's language area.
Is there a global epidemic of too much and too little medicine? International experts, writing in the Lancet medical journal, say a substantial proportion of global medical care is unnecessary or ineffective. Dr Vikas Sanai, Director of the Lown institute is lead co-author of the Right Care series. He describes to Dr Graham Easton how in Tanzania simple interventions, like prescribing pregnant women steroids to cut death rates in their pre-term babies, are under-used whilst caesarean sections are carried out on women who do not need them.
Stuttering affects around 70 million people worldwide but it is a condition which is not fully understood. A new study led by Dr Jay Desai from Los Angeles Children's Hospital has found people who stutter have reduced blood flow in areas of the brain associated with language. He hopes these findings could lead to improved treatments.
Being able to afford medical care is a challenge for many in low income countries. But social media is providing help for some in Sudan. A group of young people are crowd fundraising donations on Facebook – to pay for treatment for children whose families are unable to afford medicines or treatment. Hannah McNeish reports from the streets of Khartoum.
(Photo: A Doctor checks a monitor screen in an operating theatre. Credit: Getty Images)
Last on