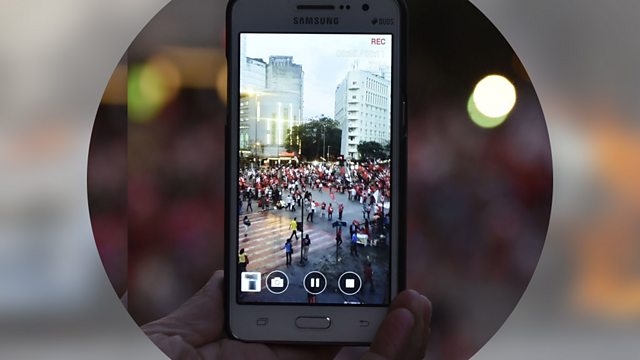 President Obama Acknowleges Race Remains A Divisive Force.
In a farewell address, President Obama says he is leaving the United States a better, stronger country, but has warned that inequality and racial divisions threaten democracy.
Police in Italy have arrested a nuclear engineer and his sister on suspicion of having hacked into the e-mail accounts of leading institutions and politicians.
Scientists have discovered that gibbons living in the tropical forests of south-west China are an entirely new species of primate. It's been called the 'Skywalker' Hoolock gibbon -- in part because the scientists are fans of Star Wars.
Last on
Wed 11 Jan 2017
07:06

GMT