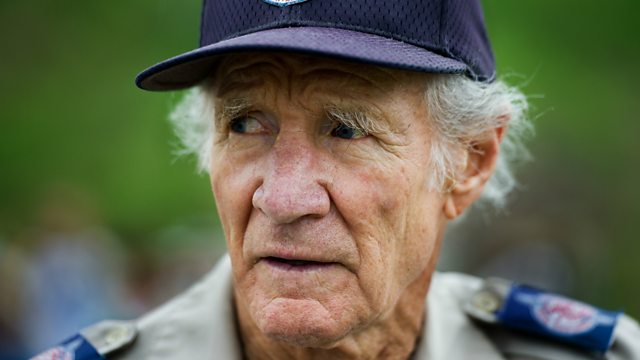 The British man bringing free health clinics to the US
Stan Brock has brought healthcare to thousands of uninsured Americans.
For the latest Eddie Mair podcast we hear from a man who has personally worked to bring healthcare to many hundreds of thousands of Americans who have no health insurance.
Stan Brock founded Remote Area Medical (RAM) in 1985. He told Eddie Mair his story.
(Photo: Stan Brock. Credit: AFP/Getty Images)
Podcast
Eddie Mair speaks at length to people with interesting things to say, for Radio 4's PM.