Main content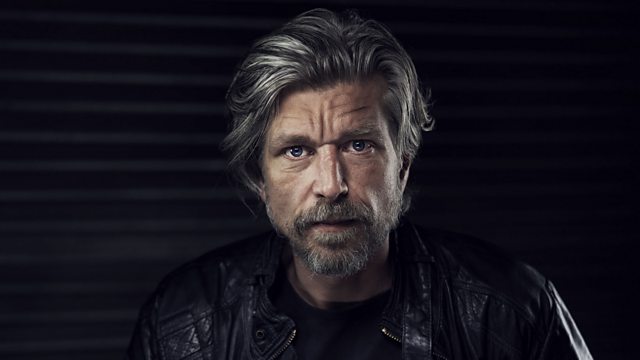 Karl Ove Knausgaard - A Death in the Family
Acclaimed Norwegian writer Karl Ove Knausgaard talks to Harriet Gilbert about his book A Death in the Family.
We talk to the acclaimed Norwegian writer Karl Ove Knausgaard about A Death in the Family, volume one of his remarkable series of memoirs My Struggle.
Knausgaard writes with painful honesty about his childhood and teenage years, his infatuation with rock music, his relationship with his loving yet almost invisible mother and his distant and dangerously unpredictable father, and then his bewilderment and grief on his father's death. Becoming a father himself, he must balance the demands of caring for a young family with his determination to write great literature.
A Death in the Family is an exploration of the author's past from which emerges a universal story of the struggles, great and small, that we all face in our lives.
(Photo: Karl Ove Knausgaard. Credit: Sam Barker)
Introducing the work of some of Europe's most famous novelists.