Main content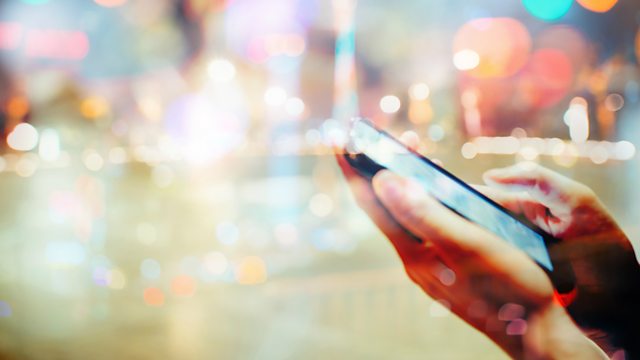 Could Crowdmapping Create a Safer World?
Crowdmapping platforms are used worldwide to gather data in situations where information is hard to obtain, but can hate crime and political violence be tackled digitally?
Can crowdmapping be an effective tool to tackle hate crime and political violence?
Billy Willson is a straight 'A' student from Kansas who decided to quit university after one semester sparking a debate as to whether higher education is worth the time and money.
And has the Mormon Tabernacle Choir's decision to perform at Donald Trump's presidential inauguration ceremony divided Mormon communities?
Produced by Anisa Subedar.
Image caption: Close up of hands on mobile phone / Image credit: iStock
Broadcasts