Main content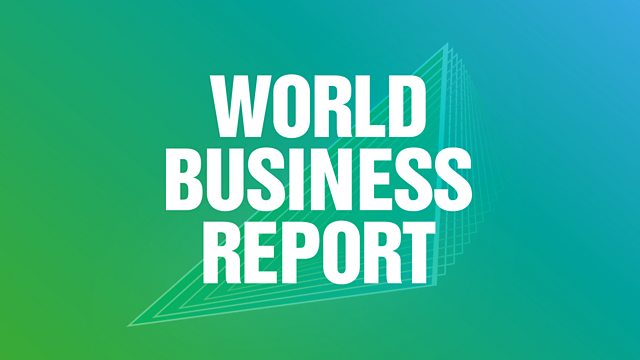 Businesses suffer in India cash crackdown
Businesses suffer in India cash crackdown
Time is running out for Indians to get rid of discontinued bank notes, as the government crackdown on undeclared money and fake cash intensifies. The BBC's Yogita Limaye reports from Mumbai on how legitimate businesses are also suffering.
A month after Prime Minister Modi scrapped India's high-denomination notes, Venezuela's president announced that the 100-bolivar notes - notes that account for more than three-quarters of all the country's cash - would be taken out of circulation. But while India's cash overhaul has been relatively peaceful, Venezuela's has not, as journalist and author Francesco Toro explains from Caracas.
Forget Santa Claus flying gifts by sleigh in time for Christmas - one day many things could be delivered by drone. Danae Mercer visits a drone competition in Dubai to find out more.
And for our review of the week we're joined by Jason Abbruzzese from Mashable and Elaine Moore of the Financial Times.