Main content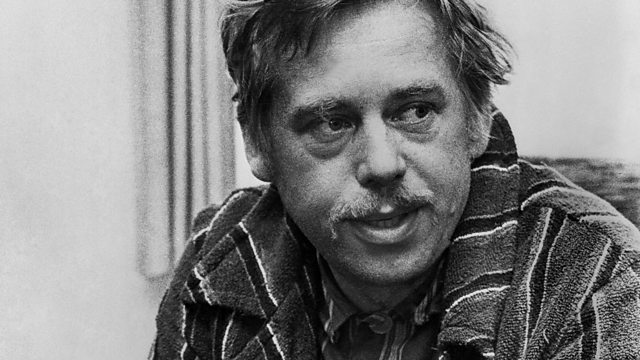 Charter 77
In January 1977 more than 200 writers and intellectuals signed a petition calling for human rights in Soviet-era Czechoslovakia. Many of those who signed it were then arrested.
In January 1977 an opposition movement began in Czechoslovakia with a call for human rights. More than 200 writers and intellectuals signed the original Charter - many of them were then arrested. One of the leaders of the movement was Vaclav Havel, the playwright who went on to become President after the fall of communism. Louise Hidalgo has spoken to Martin Palouš who was one of the original signatories.
Photo: Vaclav Havel talking about Charter 77 in 1978. Credit: Getty Images.
Featured in...
History as told by the people who were there. All the programmes from 2017.

From the Russian Revolution in 1917 to the collapse of the Soviet Union in 1991