Main content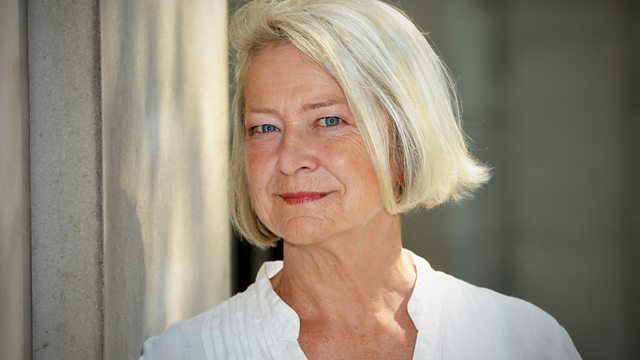 Hollywood Smiles and Sweet Memories
Kate Adie introduces stories of Syrian dentists in Somaliland, independence moves in Catalonia, English biscuits in India, the wild 90s in Russia, and Paris' fairytale lights.
Kate Adie introduces correspondents stories: Mary Harper goes to the Syrian dentist bringing Hollywood smiles to Somaliland; Guy Hedgecoe travels to the highlands of Spanish Catalonia, a stronghold of calls for independence; Melissa Van der Klugt is in clouds of flour in Pune, in western India, where they can't get enough of an English biscuit; Andrew Dickson has gone to the Urals and comes across a new presidential museum asking people to re-consider Russia's wild 90s, when a red-faced Boris Yeltsin was in charge; and Joanna Robertson is in the City of Light, amid thousands of bulbs, spreading their magical fairytale twinkle across Paris.
Podcast
BBC correspondents take a closer look at the stories behind the headlines.