Main content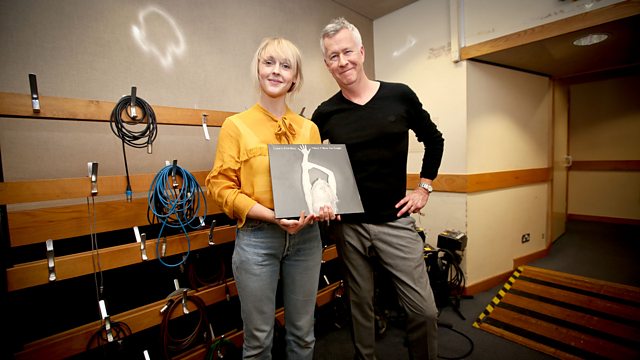 Laura Marling - Once I Was An Eagle
Laura Marling talks to John Wilson about her 2013 album 'Once I Was An Eagle.''
John Wilson returns with another edition of Mastertapes, the programme in which he talks to leading performers and songwriters about the album that made them or changed them. Recorded in front of a live audience at the BBC's iconic Maida Vale Studios, with John initially quizzing the artist about the album in question, and then the audience puts the questions.
This time John talks to Laura Marling about her 2013 album 'Once I was An Eagle.'
Laura Marling was only 18 when she released her first album... only 21 one when she won the Brit Award for the Best British Female solo Artist... and only 23 when she released the album described as "a masterpiece, and... she's still only getting started" (The Daily Telegraph).
Produced by Ethan Johns, Once I Was An Eagle included tracks like Master Hunter, Where Can I Go? and Saved These Words, deemed to be "her most lyrically mature work... also the most musically satisfying" (The Independent). On the strength of this album she's been referred to as one of the "greatest singer-songwriters of both her generation and generations before it" (Clash Magazine).
Complete versions of the songs performed in the programme (and others) can be heard on the 'Mastertapes' pages on the Radio 4 website, where the programmes can also be downloaded and other musical goodies accessed.