Main content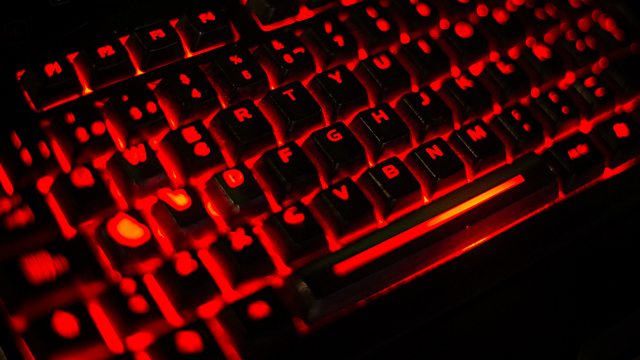 The Year Everything Changed
How the way the world is shaped and reported on changed fundamentally in 2016 – and not just because of Brexit, and the US election.
This was the year of 'post-truth' politics, fake news and when some of the foundations of how global politics and trade are determined have been questioned. In many ways this has been a year when the silent majority has become vocal, and when old certainties have been questioned. This has also been a year when the internet has proved to be about something much more than about educating and connecting – and as a result has it made us not just less informed, but dangerously ill-informed and disconnected?
Reporting from mainland Europe, the UK and the United States, the BBC's Allan Little examines what really happened in the last 12 months and asks, what next?
(Photo: A computer keyboard, glowing red, Credit: Getty Images)