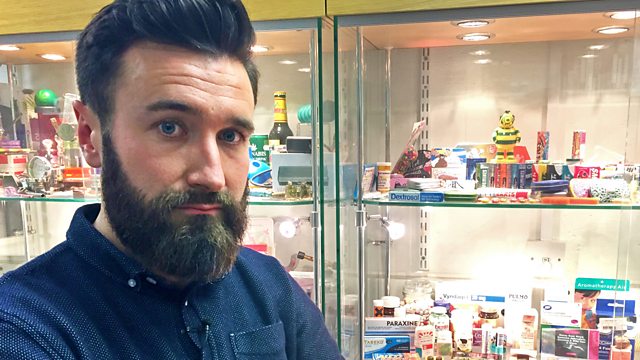 Drugs In The Post
Is your postman unknowingly delivering drugs ordered online? Newsbeat finds that few checks take place in the UK's postal system, with users saying they are so sure their orders will arrive, they are trying out new drugs.
Royal Mail says it does not knowingly carry any illegal items in its network. But can the UK learn from other countries like New Zealand where police work more closely with the postal service?
Featured in...
Get involved with the big questions

In-depth investigations from Radio 1 and 1Xtra's Newsbeat.

Some things must be seen to be believed.