Main content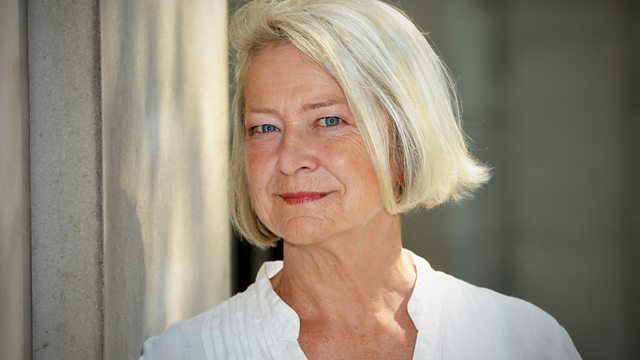 Vigilantes, Strongmen and Mannequins
Kate Adie with correspondents' stories: Indian cow protection squads; Gambia's 'back way'; Turkmenistan's health kick; discarded lives in Cape Town; mannequins in West Virginia.
Kate Adie introduces correspondents' stories. Jill McGivering investigates the cow protection squads in northern India, some of which have been accused of extreme violence against Muslims. Colin Freeman gets a Blue Feeling moment in Gambia as he explores why so many young men are leaving the country. Turkmenistan has one of the world's most repressive governments, and now the president's personality cult includes a nationwide health kick. Abdujalil Abdurasulov asks if that means everybody has to jump to it. Fifty years ago, South Africa's apartheid government razed the District Six neighbourhood of Cape Town: as a multiracial, rackety, creative hotbed it didn't fit a model of strict segregation. Lindsay Johns has personal links to the area, and considers how the evictions destroyed far more than just homes among the Coloured community. And Katie Razzall is in West Virginia, in the coal mining areas, where people voted in droves for Donald Trump. They're hoping he'll re-open the mines and bring jobs back to the area but will real life return to the bars and hotels?
Podcast
BBC correspondents take a closer look at the stories behind the headlines.