Main content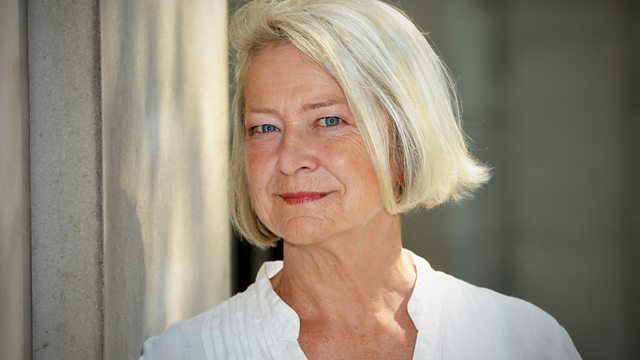 Real or Fake?
Kate Adie introduces stories of ingenuity and survival in Nigeria, fakery in Macedonia, Nicaragua's faded revolution, Austria's far right and clerical promotions in California.
Kate Adie introduces correspondents' stories: Katerina Vittozzi is in northeastern Nigeria, where assassinations, bombings and kidnapping are now combined with starvation. But amid the bleakness she also finds ingenuity and survival. Emma Jane Kirby goes to the source of much of the fake news that swirled around social media sites during the US presidential election - and it's nowhere near America. In Nicaragua, Nick Redmayne is shown the proposed route of another huge canal, akin to the Panama canal; and he hears how the country's revolutionary fervour, as symbolized by the Sandinistas in the 1980s, is hard to find nowadays. Austrians could be about to elect the EU's first far right head of state. "I'm not a fighter, I'm a calm man," the far right candidate tells Bethany Bell. But others believe he's a wolf in expensive sheep's clothing. And in California, where anything can happen, Kieran Cooke is invited to a wedding. The catch is....he has to do the marrying.
Podcast
BBC correspondents take a closer look at the stories behind the headlines.