Main content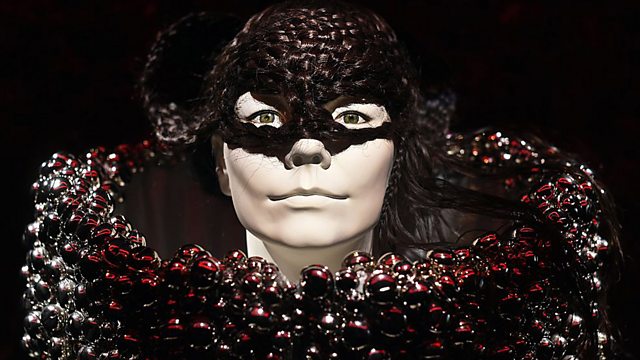 Music and New Technology
The opportunities for music through virtual reality, artificial intelligence and new tech.
At the recent Music 4.5, The New Creative Tech event in London, academics, technologists, entrepreneurs and innovators in virtual, augmented and mixed realities and artificial intelligence came together to explore some of the opportunities and challenges for music opened up by technology.
There are countless examples of advances such as bands collaborating with companies to create Virtual Reality live concert experiences. Notably both Brian Eno and Björk are using Virtual Reality and Artificial Intelligence in their music videos. New technologies now also enable micro identification of stems of music that allow musicians to be better remunerated for their skill. Click is joined by a panel of experts including, Paul Crick from IBM, Rachel Falconer from Goldsmith College and Martin Gould from Sonalytic to discuss the potential new direction and developments for music.
(Photo: Members of the press view part of the collection of art as MoMA presents Björk, a retrospective dedicated to the multifaceted work of the singer, composer, and musician © Timothy A. Clary/AFP/Getty Images)
Last on
BBC World Service
Europe and the Middle East & East and Southern Africa only
Broadcasts
BBC World Service

West and Central Africa & East and Southern Africa only

BBC World Service

UK DAB/Freeview, Online, Europe and the Middle East, Australasia & Americas and the Caribbean only

BBC World Service

South Asia & East Asia only

BBC World Service

Americas and the Caribbean

BBC World Service

Online, Europe and the Middle East & UK DAB/Freeview only

BBC World Service

East Asia & South Asia only

BBC World Service

Australasia

BBC World Service

Europe and the Middle East & East and Southern Africa only