Main content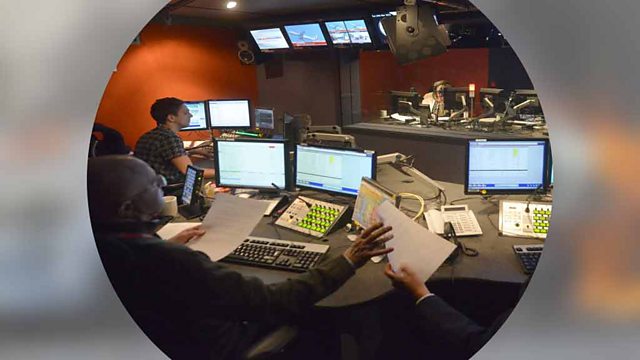 Gang War in Brazilian Prison
Rival gangs triggered a prison riot in Brazil
Brazilian officials say fifty-six inmates died during a riot at a prison in the Amazonian city of Manaus. Officials said rival gangs operating inside and outside the prison had been fighting for control.
The Supreme Court in India has ruled that politicians can no longer try to gain votes using their religion, caste or regional identity as a reason to vote for them.
We hear from Noora Arkavazi and Bobi Dodevski, an Iraqi refugee and a Macedonian border guard who got married after they fell in love in March 2016.
.