Main content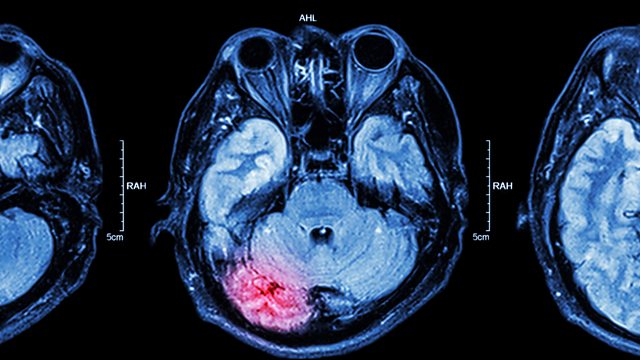 Cooling the Brain Saves Lives
Brain cooling saves lives of head injury victims – but only for adults
Victims of traumatic brain injuries – caused by car accidents or falls – have a better chance of survival if their body temperature is deliberately cooled for a few days. But the technique does not help children with similar injuries – according to the British researchers behind the largest ever review of "brain cooling" studies. Pankaj Sharma, Professor of Neurology at Royal Holloway, University of London led the research and says the body should be cooled quickly to get the best results.
Is attention deficit hyperactivity disorder actually a problem of excessive mind-wandering? Children who find it hard to sit still and concentrate may be diagnosed with ADHD. Health Check hears from two teenage girls with ADHD, talking about how difficult they find it to concentrate at school. Philip Asherson is Professor of Clinical and Molecular Psychiatry at Kings College London – and he says the idea that mind-wandering might play a big part in ADHD is now being taken seriously.
This week the death was announced of 96 year old Henry Heimlich – the American whose special manoeuvre has helped to save many thousands of lives. The upwards abdominal thrusts are now taught as part of first aid courses.
(Photo caption: MRI of brain injury. Credit: Thinkstock)
Last on