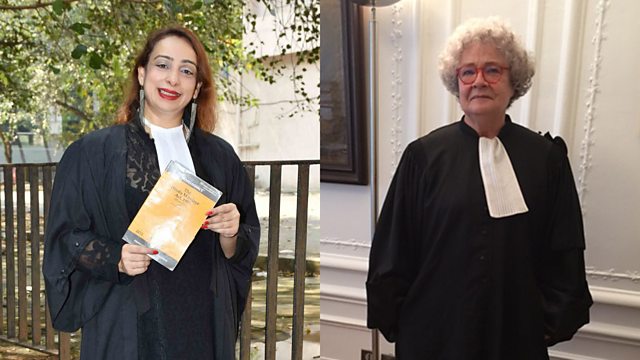 Divorce Lawyers
Divorce lawyers to the rich and famous discuss how to deal with the financial and emotional fallout when a couple decide to go their separate ways
Sorting out the messy business of divorce, in France and India.
Veronique Chauveau is a divorce lawyer based in Paris, where she's been practising for more than 30 years. The bulk of her work is with the rich and famous, but she also finds time for a 'reality check' through taking on international child abduction cases. And she is an undisputed expert in jam making!
Vandana Shah is a divorce lawyer in Mumbai. She learnt about divorce the hard way, when she was thrown out of the family home, and spent the next 10 years battling to get a divorce. During that time she got herself a law degree, and she is now one of the foremost lawyers at the family court in Mumbai. She regularly writes for The Huffington Post, and her memoirs are called The Ex-Files. She also started 360 Degrees Back to Life, India's first support group for people going through a divorce.
(L-Image & credit: Vandana Shah.
R-Image & credit: Veronique Chauveau.)