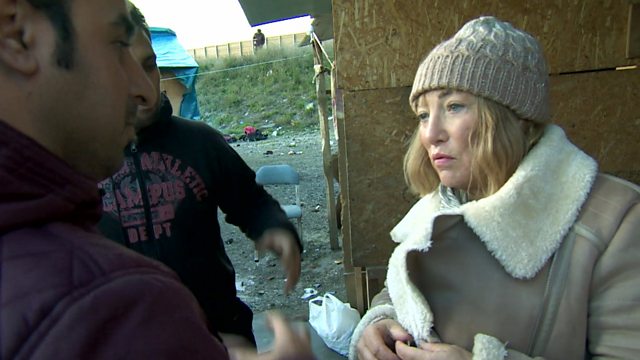 Kelly Maloney investigates life as an LGBT refugee
Frank Maloney was a British boxing promoter who managed the likes of undisputed heavyweight champion Lennox Lewis. Just over two years ago, she announced that she was living as a woman and undergoing gender reassignment.
Now, Kellie Maloney has decided to donate her old clothes to refugees in France, where she also wanted to see first-hand the challenges faced by lesbian, gay, bisexual and transgender refugees who fled their homes because of persecution due to their sexuality or gender identity.