Main content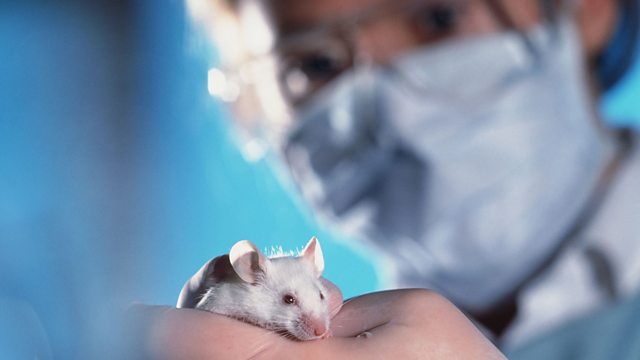 Recreating Down Syndrome in Mice
By transplanting the human chromosome responsible for Down Syndrome into mice, scientist Elizabeth Fisher transformed our understanding of a disorder affecting millions.
In 2005 British scientist Elizabeth Fisher and a colleague successfully transplanted a human chromosome into a mouse for the first time. It transformed medical research into the genetic condition Down Syndrome that affects millions of people worldwide. Professor Fisher tells Louise Hidalgo about the challenges researchers faced and their thirteen-year struggle to create the first Down Syndrome mouse.
Photo: Science Photo Library
Featured in...
Women's contributions to science have often risked being sidelined.

History as told by the people who were there. All the programmes from 2016

Half the world speaks: the lives of women around the world