Main content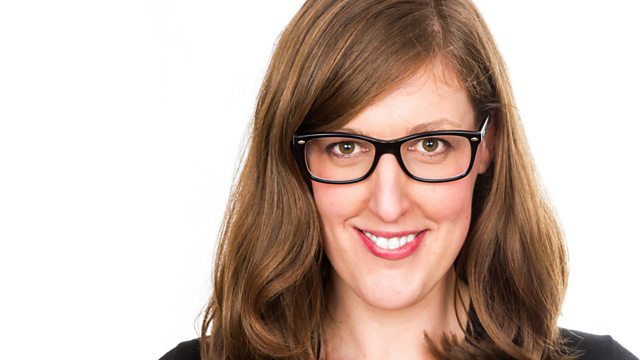 The 'debilitating' stigma of HIV
Prime Minister Theresa May has said the sigma associated with HIV must be wiped out because public attitudes have not progressed as fast as they should.
Lizzie Jordan, who lives in rural Lincolnshire, is far from the stereotype of somebody with HIV. She was diagnosed 10 years ago, after her partner at the time died suddenly and a post mortem revealed the virus.
She told Today reporter Dave McMullan "the shock of diagnosis sometimes harks people back" to the campaigns of the 80s and 90s, "which aren't consistent with where we are at today".
(Photo: Lizzie Jordan.
Duration: