Main content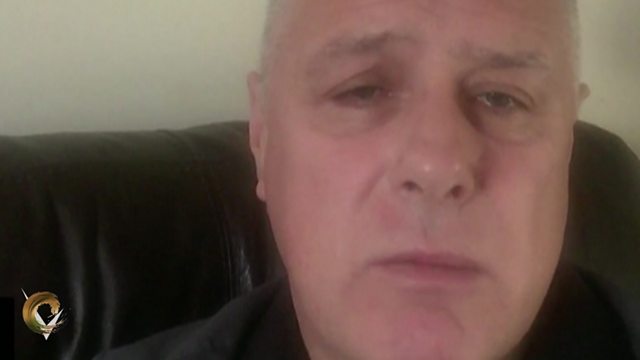 Ex-Newcastle footballer: I was abused by coach
Former Newcastle United player Derek Bell speaks to Victoria about the abuse he says he suffered at the hands of his football coach - George Ormond - in the 1970s.
Mr Bell said he was abused hundreds of times by Ormond while playing for the Montagu and North Fenham boys football club.
Mr Bell - who has waived his right to anonymity - said he wished to come forward in the hope it might help others.
George Ormond was jailed in 2002 for offences against young footballers in the area.
Duration:
More clips from Victoria Derbyshire