Main content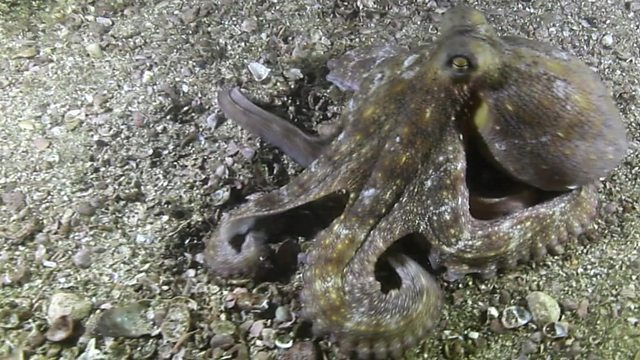 How the octopus inspires surgical tools
The way an octopus moves its limbs has been the inspiration for developing new types of keyhole surgical tools.
Researchers and engineers at the Sant'Anna School of Advanced Studies' BioRobotics Institute are looking to create tools that expand and contract in a similar way to an octopus's limbs.
Ana Matronic reports for BBC Click.
Duration:
More clips from Quiet Zone