Main content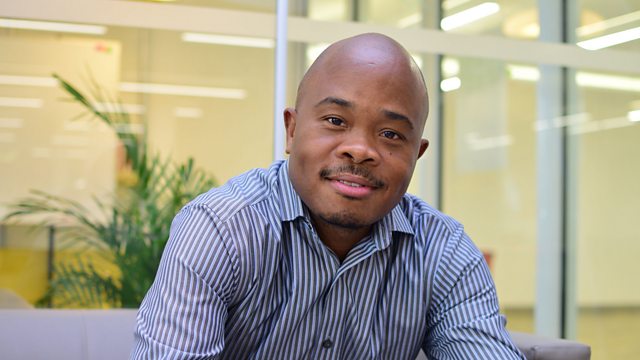 Creating Tomorrow's African Leaders
When he was a child, Fred Swaniker's family were displaced by war. Now he has raised millions of dollars to train the next generation of African leaders.
Fred Swaniker, a Ghanaian entrepreneur, is on a mission to create the next generation of African leaders. He has raised millions of dollars to start a chain of leadership academies in different African countries and is now planning to set up 25 leadership universities across the continent. His success follows a difficult childhood; his family fled Ghana when he was four years old after a military coup and found themselves caught up in another conflict in the Gambia.
Aaron Yoder holds the world record for running the fastest mile - backwards.
Nelson Molina finds treasures in trash. During his 30-year career with the New York Sanitation Department he has discovered some amazing objects amongst the rubbish including cameras, jewellery, photos and a framed letter from a former president. Now he exhibits his collection in a special garage at the sanitation department.
In Afghanistan online shopping is almost unheard of. Now two IT graduates, Hasib Ahmadzai and his friend Mustafa have opened one of the country's first online businesses. They sell electronics and accessories and deliver the goods themselves the same day.
(Photo: Fred Swaniker. Credit: Keshawve Jeewon/ALU)