Main content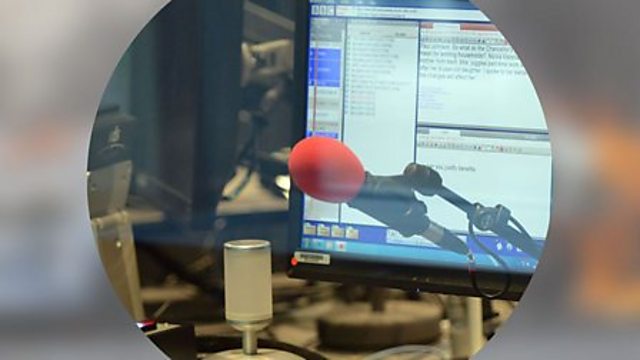 Italian PM Resigns After Poll Defeat
Voters have rejected Matteo Renzi's plans to reform the constitution.
As Italian voters reject the government's proposals to change the country's constitution, Prime Minister Matteo Renzi announces his resignation.
US President-elect Donald Trump attacks China's monetary policy in a series of strongly-worded tweets.
And British scientists begin clinical trials of a smart bandage that changes colour when it detects infection.