Main content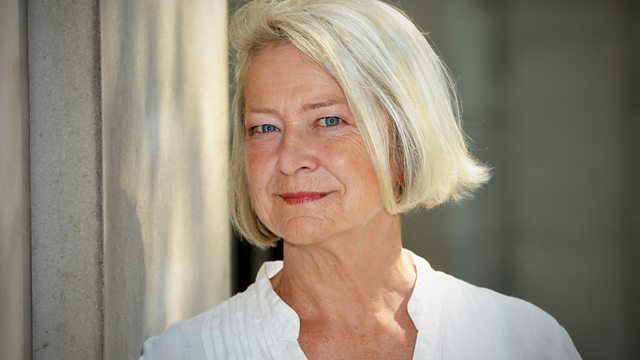 Changing Fortunes
Kate Adie with correspondents' stories: malaise in Turkey. What happens after Mosul? The reek of drugs in Albania; terror and poetry in Bangladesh; and Uzbek carpets return.
Kate Adie introduces correspondents' stories. The move to bigger offices makes Mark Lowen ponder the huge changes in Turkey. In Iraq the army, Kurdish forces and various militia groups have common cause now, to oust Islamic State, but Richard Galpin asks: what happens next? Linda Pressly hurtles through the Albanian countryside and is confronted by the pungent smell of one of the biggest drugs seizures yet. Simon Broughton discusses the power of poetry and literature to encourage free thinking in Bangladesh, all the while surrounded by armed guards. In Uzbekistan, reds bleed into greens, and blues into yellows, as silk weavers revive the art of carpet making.
Podcast
BBC correspondents take a closer look at the stories behind the headlines.