Main content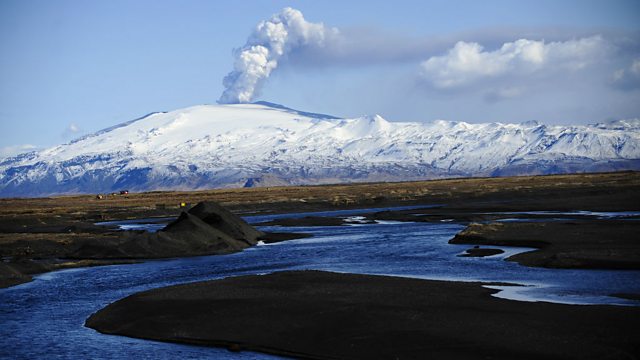 How Bad is Flying for the Planet?
How do scientists assess the environment impact of our crowded skies and is there anything we can do to reduce it?
What effect does air travel have on the climate? That is the question listener Neil sent CrowdScience from New Zealand. If you have ever looked up at the sky and seen the wispy white streaks that airplanes leave behind, then you are looking at one of the major environmental impacts of air transport – contrails.
To find out more, Anand Jagatia goes on a journey through the rugged, lava-ridden Icelandic landscape with earth scientist Thor and discovers how both natural events like volcanic eruptions as well as man-made acts of terror can shed light on the environmental impact of aircraft. Plus, we meet a man who tailgates 737 airliners to measure their emissions.
Do you have a question we can turn into a programme? Email us at crowdscience@bbc.co.uk.
Broadcasts

Podcast
We take your questions about life, Earth and the universe to researchers hunting for answers at the frontiers of knowledge.