Main content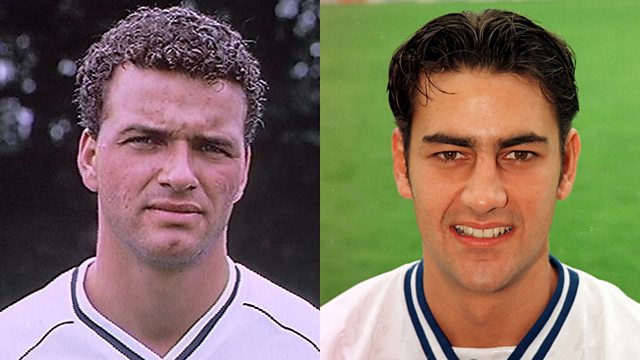 Nevin: No surprise if football child abuse is still going on
Former Chelsea and Scotland winger Pat Nevin says he "wouldn't be surprised" to discover that young footballers are still being sexually abused.
Nevin's comments come following the decisions of former players Andy Woodward, Paul Stewart, Steve Walters and David White to waive their right to anonymity in order to speak publicly about the abuse they suffered as youth players.
Nevin says he is "surprised" but not "shocked" by their allegations because he believes youth football provides a "ripe" environment for paedophiles to operate.
This clip was first broadcast during 5 live Sport, Wednesday 23 November 2016.
Duration: