Main content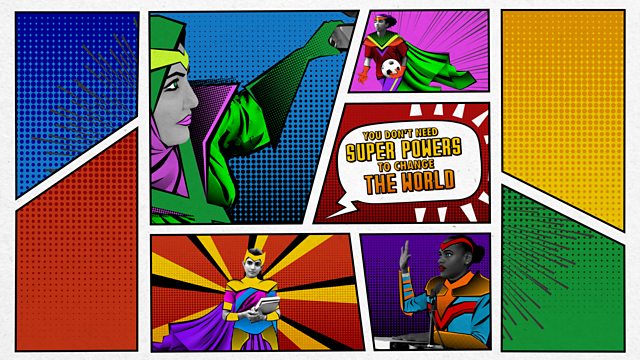 Mexico - Women and Resistance
Highlights from the BBC 100 Women festival in Mexico City, featuring music, arts, performance and debate.
The BBC 100 Women festival, hosted by Alexis Anda, features music, art, dance, comedy, talks, debates and exhibitions. It' is free and open to all to attend, and is the first time the influential and popular 100 Women season has hosted an event outside the UK.
Performers include Angela Aguilar, Ali Gua Gua, Julieta Venegas and Sofía Niño de Rivera, as well as female mariachi and female wrestlers including Estrellita and Zeuxis. The panellists include journalist Carmen Aristegui, United Nations Women representative Ana Güezmez, professor Denise Dresser, and Inmujeres DF's director Teresa Incháustegui. Plus, we have messages from Chilean President Michelle Bachelet and former President of Panama, Mireya Moscoso.