Main content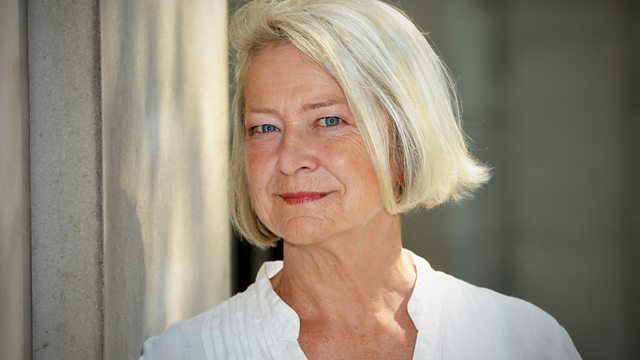 Neither Love Nor Money
Kate Adie with correspondents' stories: Aleppo's frontline shopkeeper; India's search for cash; a disturbing FGM demonstration in Kenya; Italy's banking crisis; Korean sexism.
Kate Adie introduces correspondents' stories: Dan Isaacs is on Aleppo's frontline with the last shopkeeper of the Old City; Soutik Biswas is thwarted in his search for cash in India; Tulip Mazumdar has an uncomfortable encounter with a "cutter" and undergoes a demonstration of what really happens during FGM. A year ago four Italian banks collapsed on the same day; Ruth Sunderland hears how thousands lost their life savings and even those who didn't find little hope in the future. South Korea is a technological giant, seemingly hurtling into the future, but Steve Evans observes how old-fashioned sexism persists across society.
Podcast
BBC correspondents take a closer look at the stories behind the headlines.