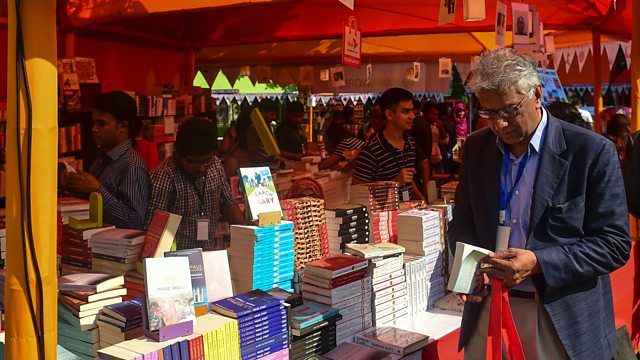 Putting on a festival in the aftermath of a terror attack
Secular writers and bloggers have been threatened and killed in Bangladesh in recent years but this hasn't stopped the organisers of the Dhaka Literary Festival staging an event for the past six years.
In July a terror attack on a bakery in the city threatened this year's festival but it's going ahead this week and has attracted a Nobel Prize winner, a Pulitzer Prize winner and a Man Booker International winner. Organiser Ahsan Akbar explains how he reassured writers about safety.
(Photo: a man reading at this year's Dhaka Literary Festival Credit: MUNIR UZ ZAMAN/AFP/Getty Images)