Main content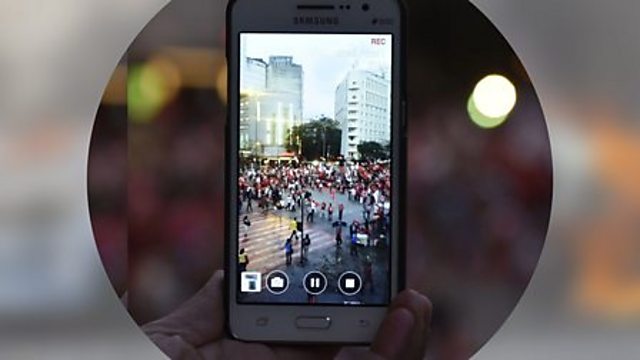 Mexican Mass Graves Discovered
Mexico massacre; Quantum computing; Sweden's cashless society
The Mexican authorities have found mass graves containing 32 bodies and nine human heads. They are believed to be the victims of brutal wars between rival drug gangs.
Scientists in the UK say they're one step closer to building a quantum computer - a computer so fast and large it could solve some of the world's most complex problems.
We go to Sweden, where debit and credit cards are used so frequently that notes and coins could soon become obsolete.
Last on

Broadcast