Main content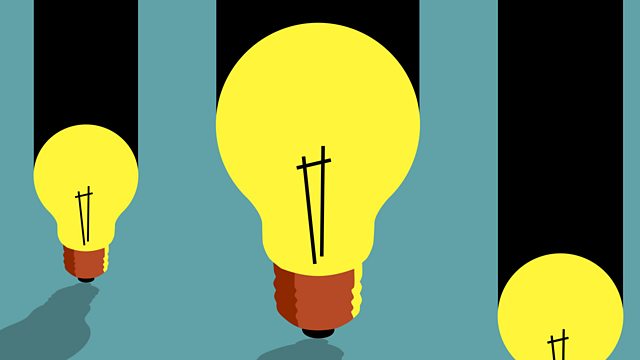 Free Thinking - Being Human: New Generation Thinkers explore Escape, Lying and Fear.
Shahidha Bari and Laurence Scott look at writer Vernon Lee, informer Harvey Matusow, identity, lying and the idea of escape and they try out a role play game at UCL's Senate House
New Generation Thinkers Shahidha Bari and Laurence Scott present a programme looking at new research into supernatural fiction writer Vernon Lee with Francesco Ventrella. Lee used the phrase "iron curtain" and declared herself a "cosmopolitan from her birth, without any single national tie or sympathy". They also debate what it means to lie, examine the life of communist informer Harvey Matusow with Doug Haynes, and look at new scientific research into the way consistent lying can change behaviour. Plus, Jenny Kitzinger on the gulf between popular ideas of 'coma' and the realities of such states.
Part of a week of programmes on BBC Radio 3 exploring new academic research.
Being Human festival of the humanities runs from 17–25 Nov 2016 at universities across the UK. It is supported by the Arts and Humanities Research Council (AHRC) which works with Radio 3 on the New Generation Thinkers scheme to find academics who can turn their research into radio.
Producer: Craig Smith