Main content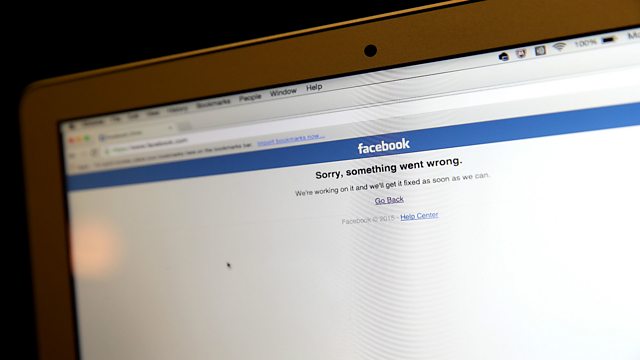 'We're living in a post-fact era'
There are suggestions that fake news stories on the internet may have helped Donald Trump win the election.
As the numbers of fake news sites increase a professor of journalism tells the PM programme that "we're living in a post-fact era".
Anthony Adornato has been examining the effect of fake news and says people will see an interesting headline and share it without checking because "it affirms what they believe about an issue".
(Photo: Computer screen showing error message on Facebook Credit: Getty Images)
Duration: