Main content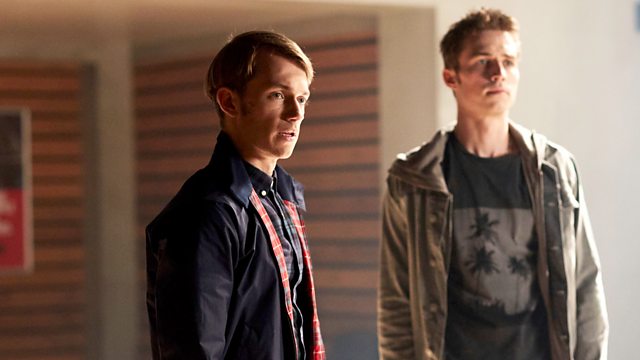 Doctor Who spin-off series. As Corakinus wages war, the gang must fight against the Shadow Kin one last time.
The gang has splintered - they are alienated and alone, unable to recover from the truths they faced in detention. Miss Quill is in hibernation, but she is a ticking time bomb - ready for revenge when she wakes. Lost without one another, the gang must reunite when the Shadow Kin return to Earth, raging a ruthless, unrelenting war.
Resolute to take April's heart and the Cabinet of Souls, Corakinus threatens to kill all their loved ones until he has what he desires. Our heroes must fight the Shadow Kin one last time to protect the Earth, and one another, from obliteration.
Credits
| Role | Contributor |
| --- | --- |
| Miss Quill | Katherine Kelly |
| Charlie | Greg Austin |
| Ram | Fady Elsayed |
| April | Sophie Hopkins |
| Tanya | Vivian Oparah |
| Matteusz | Jordan Renzo |
| Dorothea | Pooky Quesnel |
| Varun | Aaron Neil |
| Vivian | Natasha Gordon |
| Jackie | Shannon Murray |
| Corakinus | Paul Marc Davis |
| Chair | Cyril Nri |
| Female Student | Ellie James |
| Sam | Sam Sweeney |
| Folk Musician | Jim Moray |
| Producer | Derek Ritchie |
| Director | Julian Holmes |
| Writer | Patrick Ness |