Main content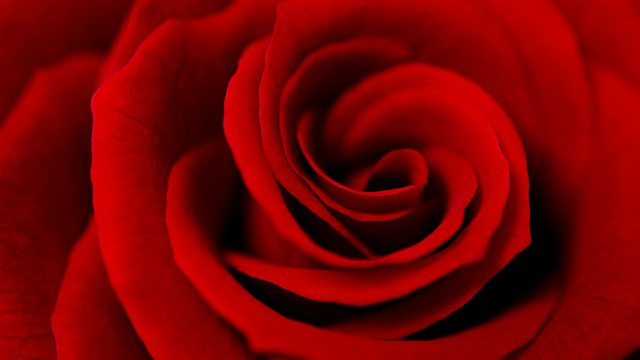 'Friends' and 'Rose Red'
Cathy Macdonald introduces two very different short stories that raise big questions for debate in class.
Cathy Macdonald introduces two very different short stories, and invites the class to think about their themes, and discuss some of the big questions they raise.
The first story, 'Friends' by Vivian French, is about two cats, Ginger and Pusskins. One is a street cat, the other is a pedigree cat from a large house nearby. They strike up a friendship while playing one day. But the friendship doesn't meet with everyone's approval ... Why not? What can we say about what makes a good friend?
In 'Rose Red' by Janis Mackay, Maddie is encouraged by her aunt to use makeup to disguise the birthmark on her face, so as to look "normal". But her grandfather has a different view, saying he's never seen anything "normal" in his life. What makes something, or someone, beautiful? Or "normal"?
The programmes are structured so that Cathy introduces the idea of 'philosophy' and thinking about big questions. She describes how to debate these topics as a class, and explains that it's fine if people disagree. The key thing is to listen carefully to other people, and when you're stating your own opinion, make sure you give some good reasons to back it up.
'Friends' is read by Kirsty Hines Mackay
'Rose Red' is read by Alasdair Hankinson
More episodes
Previous
You are at the first episode