Main content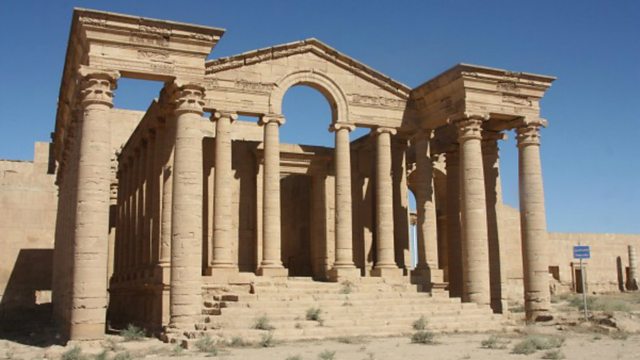 Has Nimrud survived brutal IS occupation?
Iraqi government forces say they've recaptured Nimrud - the site of an ancient city south of Mosul. The historical site was overrun by the so-called Islamic State group two years ago. The old city, once the capital of the Assyrian empire, was reportedly completely destroyed by IS last year, an act condemned by the UN as a war crime.
However, The Institute of Digital Archaeology says all may not be lost. The Institute's founder, Roger Michael, explains why the site is so special and why there may be reason for hope.
(Photo: Nimrud before it was overrun by so-called Islamic State. Credit: The Institute of Digital Archaeology)
Duration:
More clips from Newsday