Main content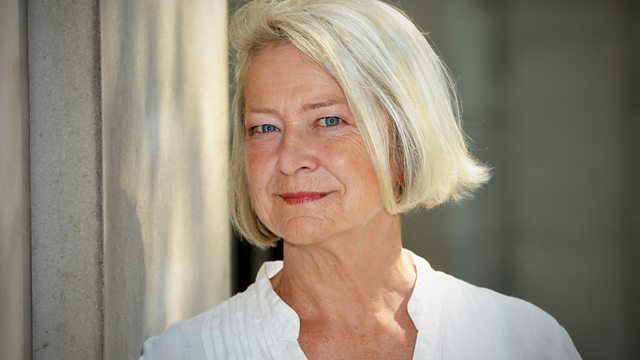 A Crack in Everything
Kate Adie introduces stories of post-Trump shivers in Ireland and Mexico, state-building in Somalia, utopia in the Balkans, and a train trip across borderless Europe.
Kate Adie lets the light in with stories of post-trump shivers in Ireland, with Vincent Woods; Katy Watson describes dejection and keen memories in Mexico; democracy of sorts and state-building in southern Somalia, as witnessed by Alastair Leithead; Searching for a libertarian utopia in the Balkans, with Jolyon Jenkins; and Anand Menon remembers his interrailing years as he takes to the tracks again across a post-Brexit Europe.
Podcast
BBC correspondents take a closer look at the stories behind the headlines.