Main content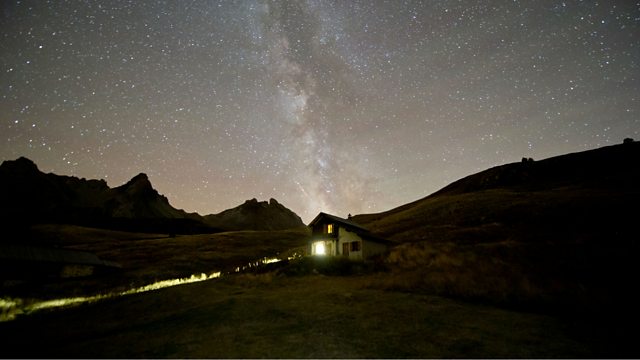 Home Power Storage
Can batteries power our entire homes – or even help take us off-grid?
How much electric energy storage would it take to run the average home for 24 hours? Also: When will it be economical to locally store several days of electric energy for our home? Listener Gus in Texas, USA, wants to know – especially because he's one of many people around the world who sometimes face lengthy power cuts.
Presenter Marnie Chesterton takes Gus's question to energy experts. She heads to two national research facilities: The National Grid Scale Energy Storage Lab at University College London, and the Joint Center for Energy Storage Research at Argonne National Laboratory near Chicago – which originated from the early stages of the Manhattan Project. On the way, Marnie finds out where the word 'battery' came from, discovers why our mobile phone batteries gradually die with age, and hears how the next generation of power storage could change the world.
Presenter: Marnie Chesterton
Producer: Jen Whyntie
(Picture: Isolated cabin at night Credit: Ed Jones/AFP/GettyImages)
Clips

Broadcasts

Podcast
We take your questions about life, Earth and the universe to researchers hunting for answers at the frontiers of knowledge.