Main content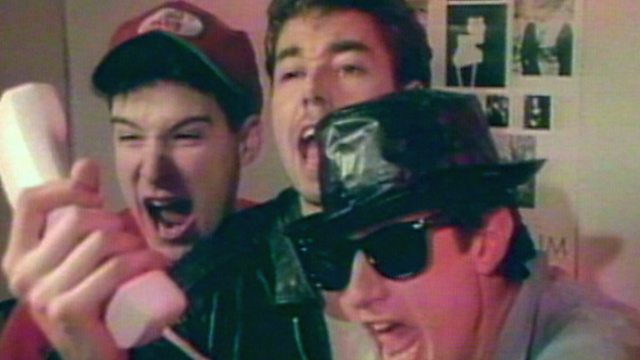 The Beastie Boys' Volkswagen bling
The appearance of Mike D's Volkswagen medallion in the Beastie Boys' music video for (You Gotta) Fight for Your Right (To Party!) became part of hip hop folklore and started a craze that would leave many car owners searching for replacement badges.
The debut album Licensed to Ill from the trio (Mike D, Adam "MCA" Yauch, Adam "Ad-Rock" Horovitz) was released in late 1986 and, as BBC London Plus reported, it was more than the music that was catching the attention of their adoring fans.
Originally broadcast on London Plus on 26 June 1987.
Duration: