Main content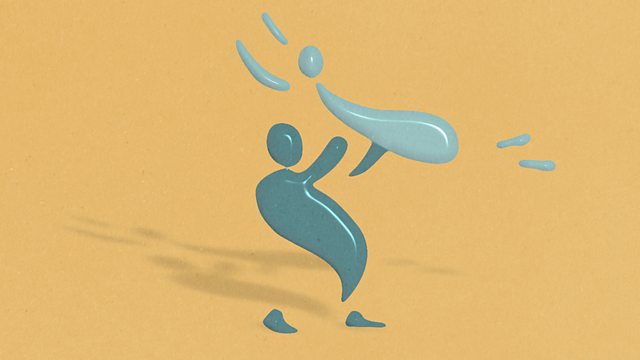 Why does music move us so deeply?
What is it about music that can have such an intoxicating, physiological effect on the listener? Tom Service explains how music sounds us out, reflects us and gives us the shivers.
Animation by Black Matter.
Duration:
Featured in...
Tom Service presents a journey of imagination and insight, exploring how music works.
More clips from The Listening Service