Main content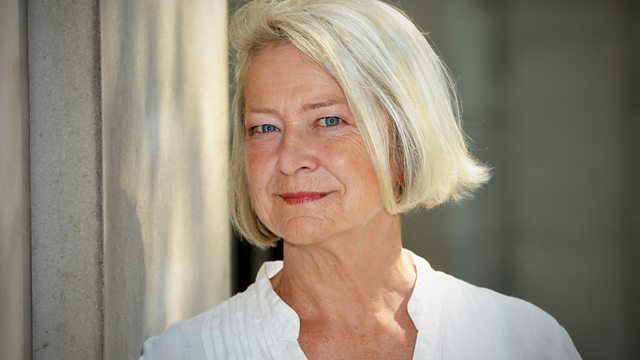 Reading the Signs
Kate Adie introduces Justin Rowlatt in Delhi, Gabriel Gatehouse in St. Petersburg, Alexander Beetham on the US-Mexico border, Hugh Schofield in France, Christine Finn in Vermont.
Kate Adie introduces correspondents' stories. Today: Justin Rowlatt, in the smog of Delhi, hears how Theresa May's hopes of brokering a free-trade deal with India could be much harder than the government would admit to. Gabriel Gatehouse is shown a decades old piece in St Petersburg as the authorities tell people to prepare for the worst. Alexander Beetham, on the US-Mexico border, comes face-to-face with some of those Donald Trump says he will keep out of the US. Hugh Schofield wonders about the decline in the art of sign-painting in France and what it says about small-town life. And Christine Finn is in a forest of colours, with the leaf-peepers of Vermont.
Podcast
BBC correspondents take a closer look at the stories behind the headlines.