Main content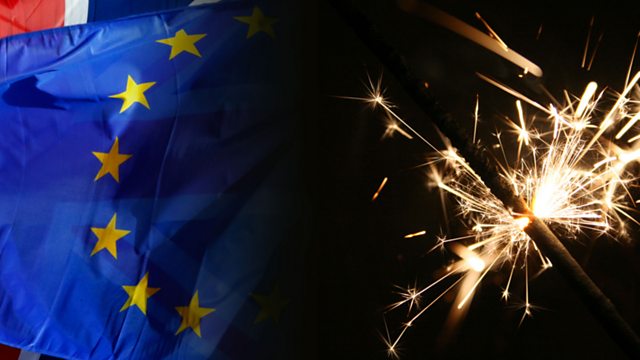 Brexit: A Bonfire Night poem
A turbulent couple of days saw a Conservative backbencher resign because of the government's approach to Brexit, and members of the House of Lords threaten to delay or water down the process.
Here's a poetic reminder of how we found ourselves here - with a Guy Fawkes twist, from poet Mike Garry.
This clip is originally from 5 live Breakfast on Saturday 5 November 2016.
Duration:
More clips from In Short