Main content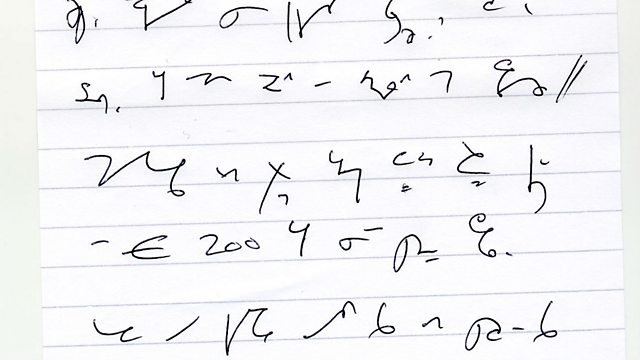 Do we still need shorthand?
Could shorthand soon be relegated to the history books? The journalism training council (NCTJ) says it will no longer be compulsory for all its students, but the former political editor of The Times and author of 'Inside Story', Philip Webster, says it was shorthand that got him his job.
He says shorthand rescued him in one of the biggest interviews of his career - Tony Blair in 2006.
Together with the chair of the NCTJ, Kim Fletcher, they look to defend the art of this 2,000 year old practice.
(Photo: Shorthand Credit: BBC)
Duration: