Main content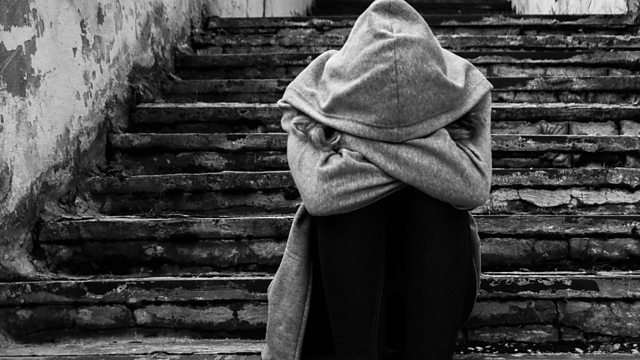 'He gave me drugs and I thought he loved me'
Eleven per cent of women and 3% of men aged 16 to 59 said they had been sexually abused as child in the crime survey from the Office of National Statistics.
A new effort is being launched to help young people who are coping not with historical abuse but with recent abuse.
Our reporter Sima Kotecha has spoken to two 17-year-old girls who were groomed by older men over the past couple of years. This is their experience.
(Image: Child on steps, Credit: Thinkstock)
Duration:
More clips from Today