Main content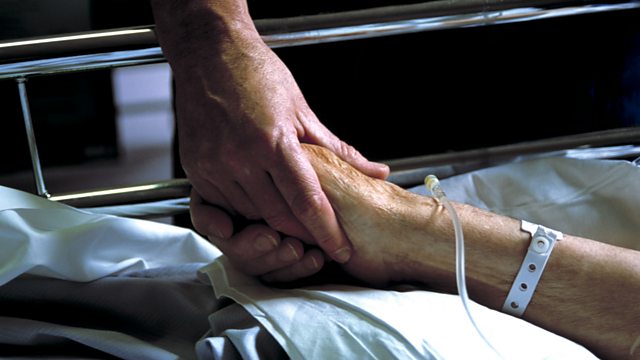 How to die well
A doctor, who has seen more than 10,000 people die, explains the best way to approach dying
A website has been launched to help people better understand death. The Art of Dying Well is inspired by a 15th Century manuscript designed to bring comfort to the dying person and their family.
Doctor Kathryn Mannix – who has seen more than 10 thousand people die - is an expert in the etiquette of death. She said: "As a society we've forgotten about what it's like to die – we've become so good at preventing deaths that we have started shipping everybody into hospital at the end of their lives."
The site features real-life stories about the highs and lows of dealing with the final journey. Professionals in palliative care, ethics, chaplaincy and history have contributed to the content.
"We take it from dramatic death bed seen in films – what it is actually like is we spend more time asleep than awake, and we are irresistible drawn into unconsciousness and very gently and deeply become comatose until we stop breathing," added Doctor Mannix.
This clip is originally from 5 live Breakfast on Tuesday 1 November 2016.
Duration:
More clips from In Short