Main content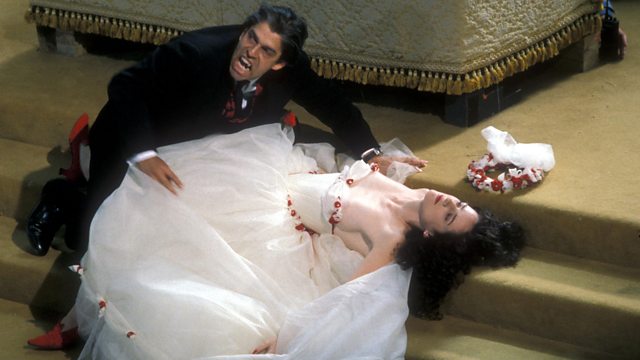 Are vampires more real than you think?
Nick Groom "Prof of Goth" explores the gory origins of the vampire
Nick Groom, known as the "Prof of Goth" at the University of Exeter, has carried out research into Bram Stoker's Dracula and the work of other Gothic authors, indicating that the novel was based upon contemporary medical reports.
He describes how corpses "bloated with blood, weeping blood from their pores" inspired the mythical figure.
Podcast
Insight, analysis and debate as key figures are challenged on the latest news stories.