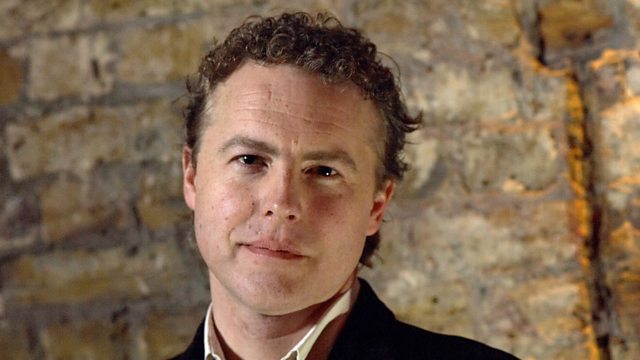 Be inspired by Samuel West's reading of this medieval English carol
Samuel West reads 'Alleluia! A new work is come on hand', the text for the 2016 Radio 3 Carol Competition. It's a modern version of a medieval English poem.
The competition closes on 1st November 2016, and a team of judges including Judith Weir (Master of the Queen's Music) and David Hill (Chief Conductor, BBC Singers) will shortlist six settings, to be performed live by the BBC Singers. Listeners will be asked to vote for the overall winner, and the winning carol will be recorded by the Singers and played on Radio 3 throughout Christmas Day.